INTRODUCTION
"BUTI" LLC was established in 2004 and started its construction business.
Since 2007, we have been working hard to construct buildings, and we are currently have permission of all kind of contruction works of 1-16 floor building. Many of our buildings have been built not only in the capital city but also in the countryside.
Our company has expanded its operations in construction materials and transportation sector in 2009 and we are aiming to contribute significantly to development of Mongolia.
We are conveying ISO 9001: 2008 Quality Management System and OHSAS 18001: 2007 OHS standards, which will serve as a bridge to international markets.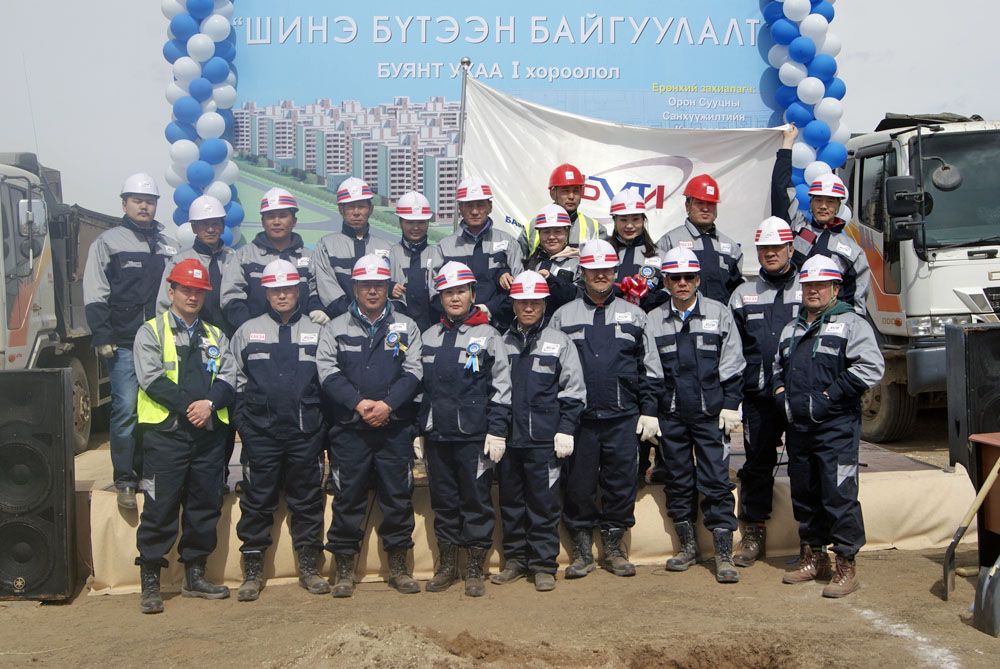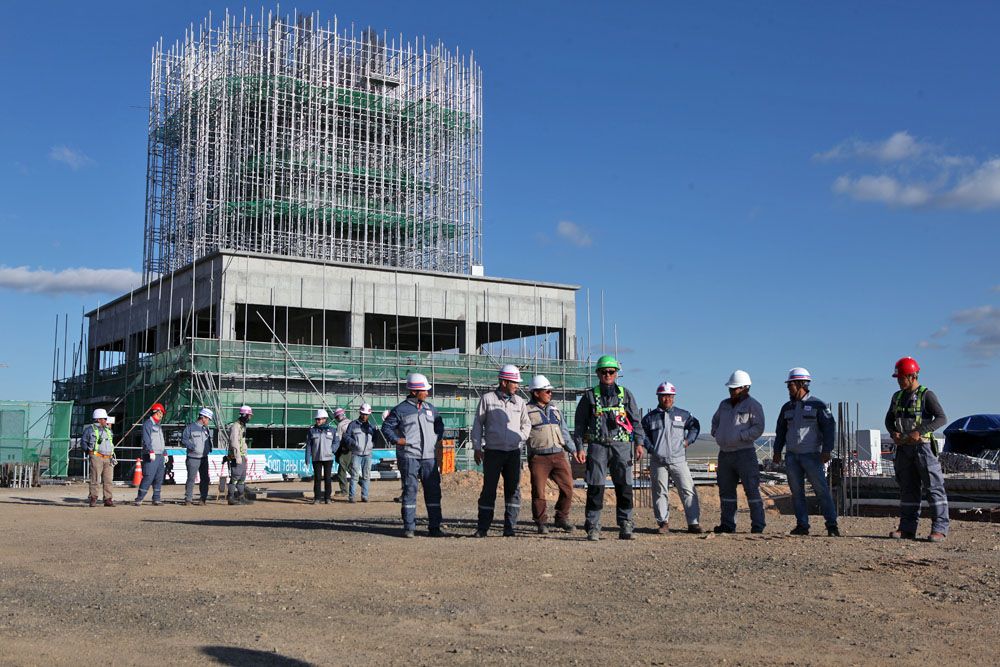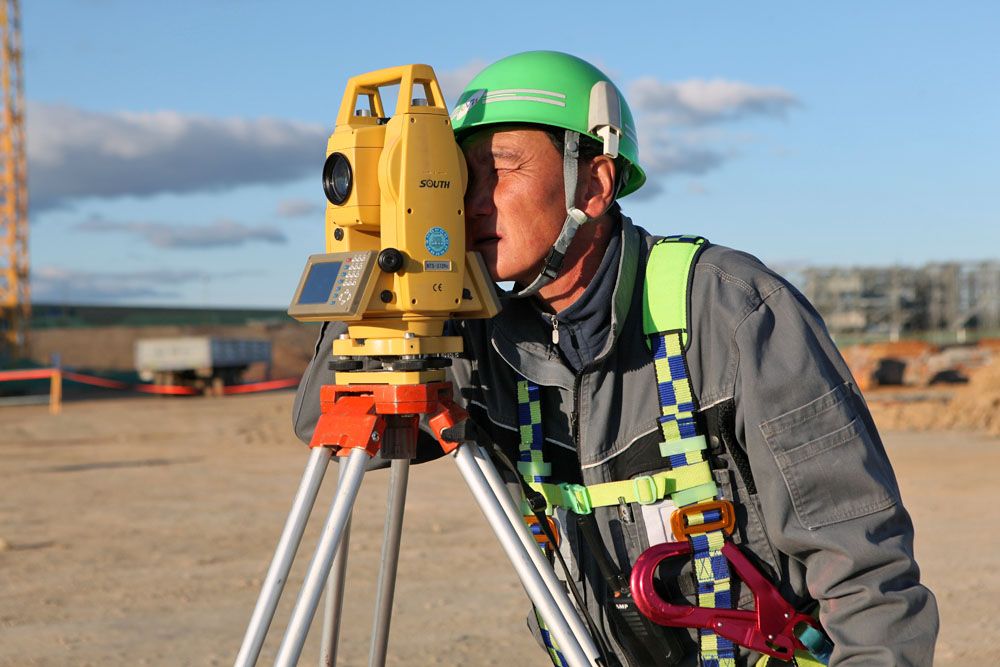 КОМПАНИЙН АЛСЫН ХАРАА
Our vision: "To seal the world by Mongolian pride"
Our mission: To become an international company inspired by customer`s satisfaction and appreciation.
Objectives:
Becoming industry leader.
Expanding its operation.
Becoming national leader company.
Becoming international company.